The Sembiyan Mahadevi statue which was stolen in 1929 from Tamil Nadu has been traced to a museum in US
A 1,000-year-old idol of Chola queen Sembiyan Mahadevi which was stolen from Sri Kailasanathaswamy Temple located in Tamil Nadu's Nagapattinam in 1929 has been traced.
The three-and-a-half feet idol dating back to 10th Century has been traced to the Freer Gallery of Art in Washington DC, US by the Idol Wing CID of Tamil Nadu Police.
Talking to the media, K. Jayanth Murali, Director-General of Police, Tamil Nadu said: "We are working to bring the idol back to our country at the earliest and restore it to the temple under UNESCO treaty."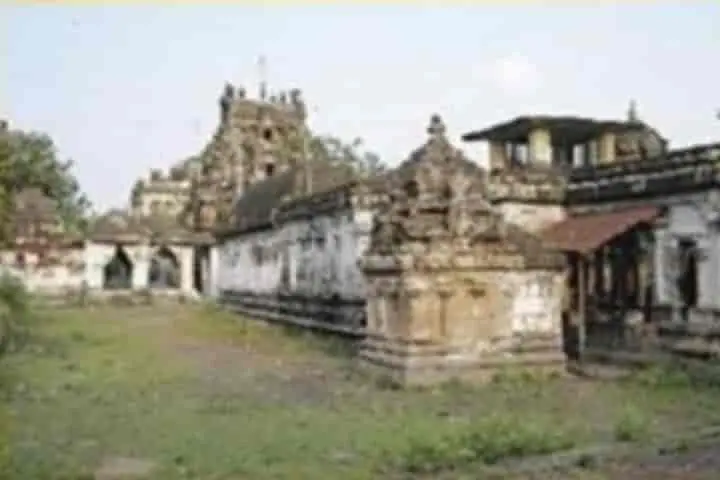 This exquisite idol made of bronze was purchased by the Freer Gallery of Art from Hagop Kevorkian in New York in 1929 for an undisclosed price, informed the DGP. In 1962 Kevorkian died and therefore how he came into possession of the idol and how much he paid for it is being investigated, said the DGP.
The whole matter was investigated when E. Rajendran, an advocate in 2018 complained at Velankanni police station about the theft of the idol. The advocate said that during his visit to the Freer Gallery of Arts in 2015, he had seen the idol and that it was stolen in 1958, which the Idol Wing did not agree with.
Following this the Idol Wing was handed over the case and a special team was formed under police Inspector Indira who got the stone inscriptions in the Kailasanathaswamy Temple deciphered by Archaeological Survey of India's Epigraphy branch.
She also checked with the staff of the temple who had worked there for more than 60 years.
The queen's husband was the Chola King Kantharaathidhya Thevar and they had a son Uthama Chola Thevar. She lost her husband when her son was one-year-old and thereafter she devoted her life to building temples and encouraging art and culture. One of the most powerful Chola queens, she over a period of 60 years constructed numerous temples and gave generous gifts to many temples.